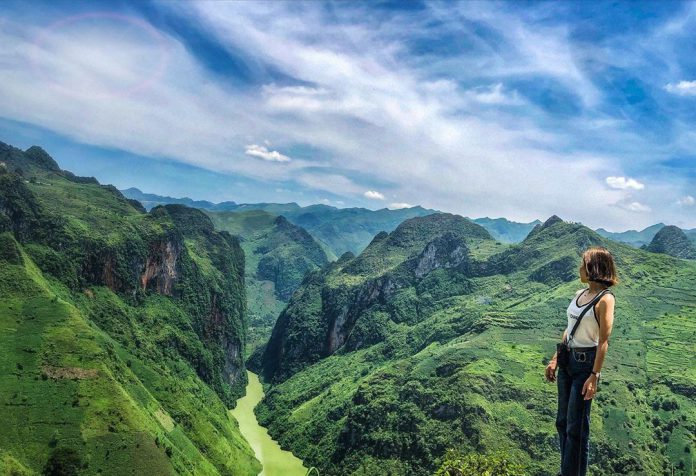 While there are still some traveling restrictions in place due to the pandemic, it is time to rethink our behavior as travelers. We must focus on contributing to become a more positive and responsible tourist.
Being a responsible traveler requires a lot of awareness both when creating your itinerary and during your trip. Your choices can impact negatively or positively. It's up to you to decide what kind of footprint you'll want to leave.
In 2019, around 1.5 billion people traveled internationally. If a small fraction of these tourists change the way they travel, the impact on the world will be a lot more positive.
Responsible tourism seeks to minimize the negative impacts on the ecosystem, economy, society, and culture of the place where tourists go. This is not only from the traveler's point of view, but also the companies involved in the offer and promotion of tourist services. By other means, both a tourist and a hotel can put responsible tourism into practice.
Becoming a responsible tourist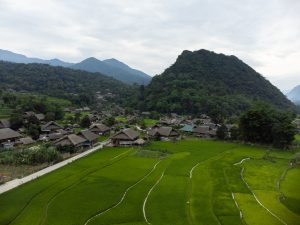 To be a responsible tourist, there are some actions that can guide you in this commitment.
Go off the beaten track

– Many destinations can hide real surprises outside the main cities. By visiting secondary destinations you are helping other regions to benefit from tourism.

Respect culture and traditions

– When visiting a new place, you must be aware that your habits may not be the most appropriate. That's why it's important to do some research to know what to count on and how to act.
In Vietnam, it is offensive to touch someone on top of their head. The head is considered the most sacred part of the body.
Learn a few words of the language

– This can be a way to facilitate communication during your trip. Traveling implies relating to the locals, knowing, understanding and trying to adapt to their culture. It will always be appreciated if you know how to say "hello" and "thank you", at least.

Travel during the low season

– In addition to avoiding crowds, by traveling out of the high season you are contributing to a better management of seasonality and helping small businesses and locals survive all year round.

Buy local

– When you buy local and artisanal products, you contribute to improving the quality of life and maintaining the jobs of local producers. You can eat in restaurants that offer traditional food made with local products, look for artisan souvenirs, or stay in homestays managed by the local community.

Preserve fauna, flora, and the environment

– You should not degrade the natural heritage and you should prioritize the choice of sustainable experiences. There are some essential practices you can adopt: traveling by public transports, walking, and using reusable bottles and bags.

If you want to visit a zoo, look for centers that have rescued animals due to mistreatment. Make sure that they carry out reintegration processes into nature.
Talk about responsible tourism
It is crucial to talk about sustainable and responsible tourism. Make your friends and family aware of these small gestures. Share experiences and show that travel and tourism benefit from a more responsible and conscious attitude.
When we travel, we are out of our comfort zone. Thus, we must be open to live new experiences at different levels. By being more aware and responsible tourists, we will have better experiences and keep more authentic memories. Most importantly, we'll leave nothing but a positive footprint on the destination visited.
At YESD, we support local communities and provide authentic responsible tourism experiences in Northern Vietnam. Get in touch with us today to find out more.