YESD's COMMUNITY
Since our creation, we welcomed many customers and volunteers from all around the world, building one big family through the years. 7 years of sharing, 7 years of great encounters, 7 years of joy! We will continue sharing our experience and passion for our dear Vietnam… maybe with you too?
OUR CUSTOMERS EXPERIENCE
OUR VOLUNTEERS EXPERIENCE
"I was excited to apply because I knew about YESD through some activities to develop responsible tourism. The core values of YESD are consistent with what I am doing. My main job was to promote local handicraft products and improve the English skills of Thon Tha villagers. I enjoyed watching the product making, connecting with customers, and packing and shipping. I also loved teaching English. I was happy to see more and more students paying attention in class and seeing everyone's progress. Volunteering in Thon Tha with YESD made me feel ecstatic and meaningful, knowing I can give people a better life."
– Hien, 23yo, Vietnam –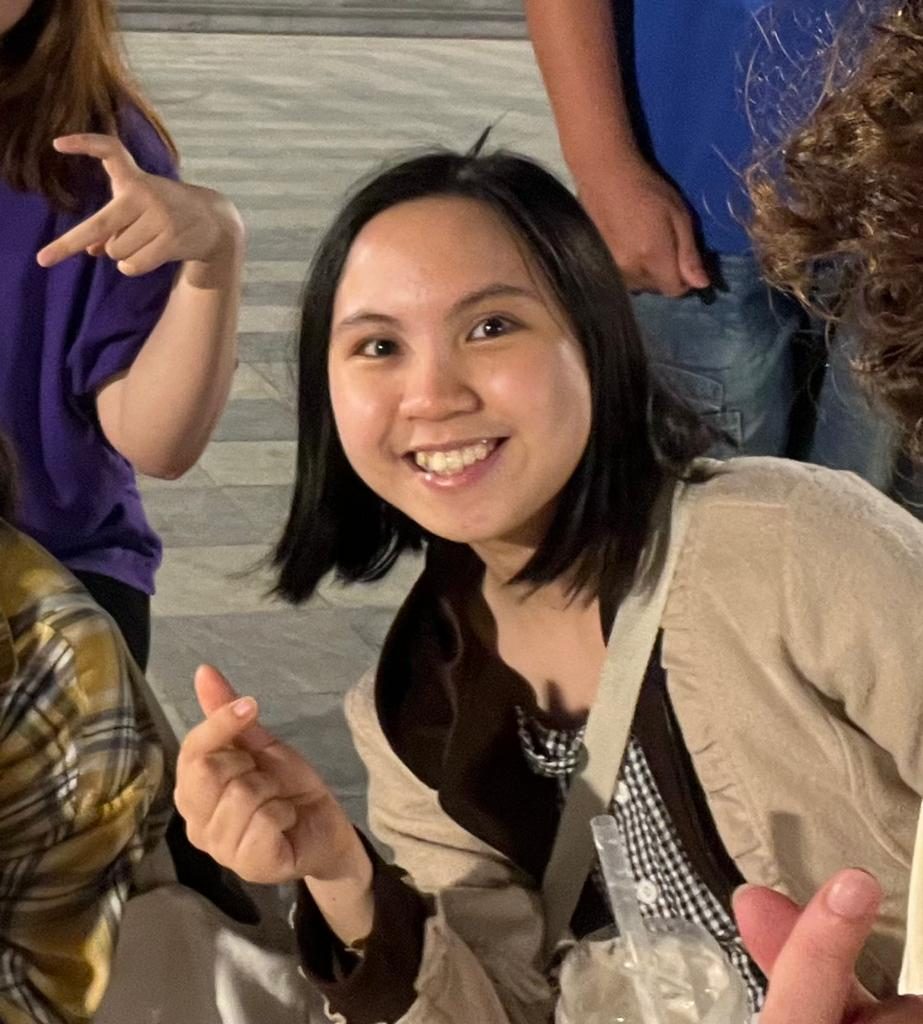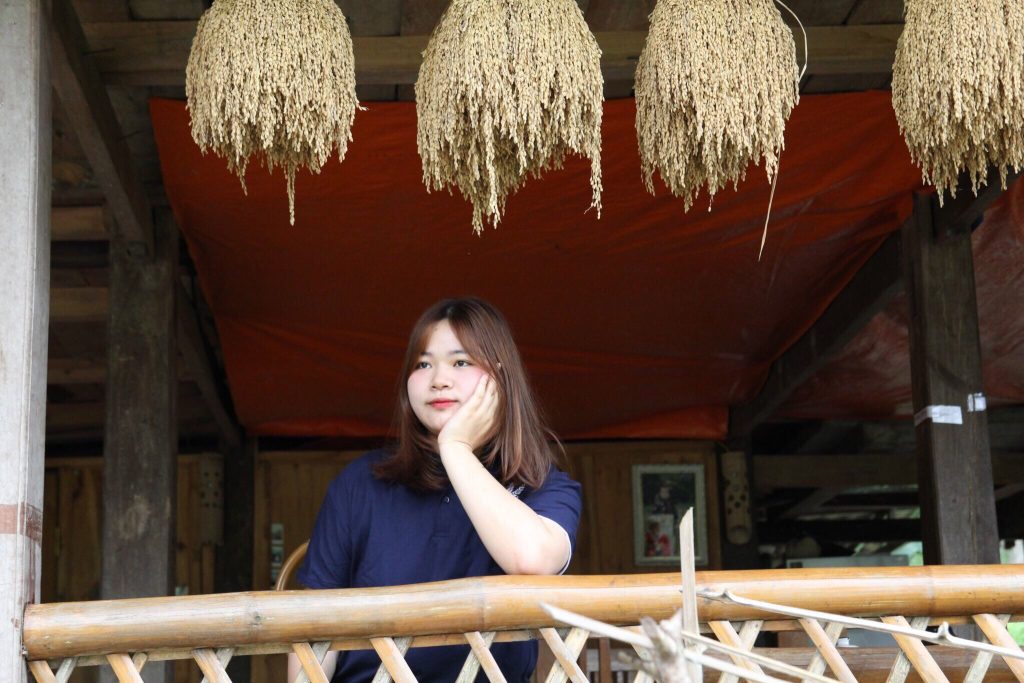 "During the early days of the project, I was greeted with friendliness. I was taught how to knit, visited famous local tourist attractions, and enjoyed the specialties of Tay ethnic… After a month of operation, with the role of English teaching assistant for local guides and developing local handicraft products, I feel very happy to have been able to help people get better every day." 
– Phuong, 20yo, Vietnam – 
I came from France with a lot of expectations. I was afraid I wouldn't fit in or adapt to the country. But my family host treated me really well, and made me feel at home. This experience is very enriching as I am learning a lot about the regional culture through the local community. I also had the chance to travel in the region and discover its most beautiful sceneries. It is a real pleasure to teach English to the friendly locals and to help the marketing team. I will never forget this experience in Vietnam. 
– Axelle, 23yo, France –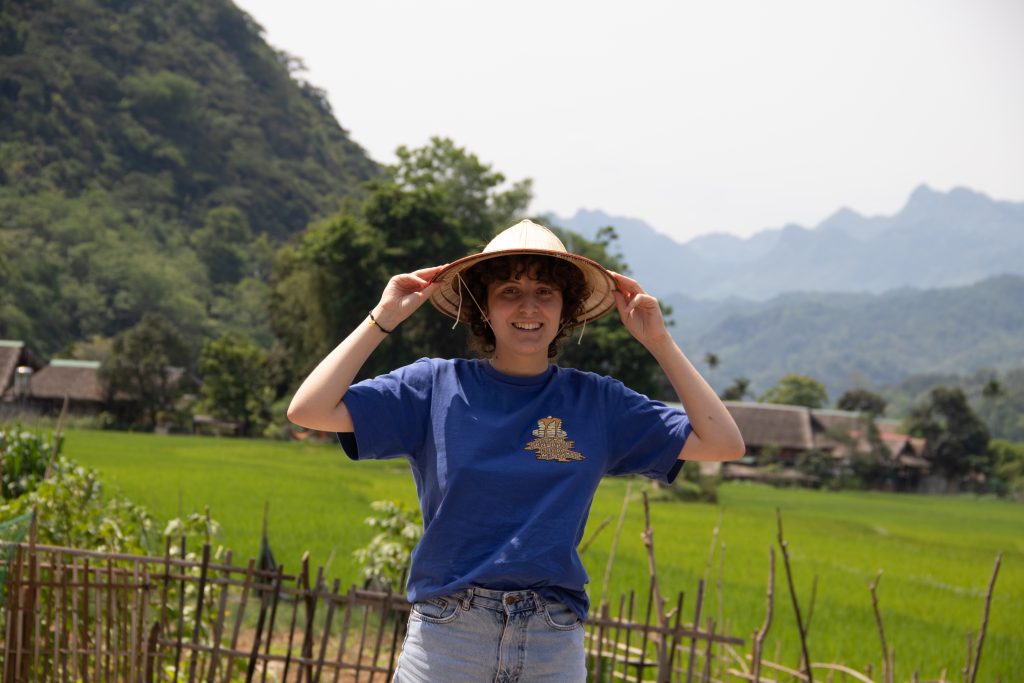 Authentic
We give local people employment, income and learning opportunities so they are directly involved in your tourism experience. Our guides and hosts will give you a special insight into culture and life in Vietnam.
Responsible
We aim to minimise the negative impacts of tourism on the environment and the local community while contributing positively to local economies. We don't just talk responsible tourism, we act!
Tours that translate
10% of all profits from our tours go towards a community fund. This money allows us to make infrastructure improvements and provide other important resources to those in need.