Hà Giang is the final frontier in northern Vietnam, an amazing landscape of limestone pinnacles and granite outcrops. The far north of the province has some of the most spectacular scenery in the region – if not the country. The trip between Yên Minh and Dong Van, and then across the Mai Pi Leng Pass to Méo Vac, is quite mind-blowing.
Hà Giang has the potential to be one of the most popular destinations in this region. However, its distance from everywhere else keeps visitor numbers at a low level.
Travel permits (US$10) are required to travel on the road north from Tam Son to Dong Van and Méo Vac. These are simply paid directly with whichever hotel you choose to overnight in along the way.
Hà Giang is accessible by bus, taxi, minivan or motorbike, there is no train and no flight. There are 3 ways how you can get here from other surrounding provinces – by motorbike, by public buses/limousines, or by a private car/mini van. 
How to get to Hà Giang from Hanoi?
Travel distance to Hà Giang from Hanoi is about 300km. The most popular option for tourists to travel to Hà Giang is by bus or limousine. 
By sleeping buses
Travel time by bus is about 6-7 hours and bus tickets cost may vary from $9 to $22 per person. On the way, the bus drivers will stop at a local restaurant,  for around 30 minutes, so you can eat some food or use the restroom.
Some public sleeping bus companies: Hai Van, Hung Thanh, Cau Me, Quang Tuyen.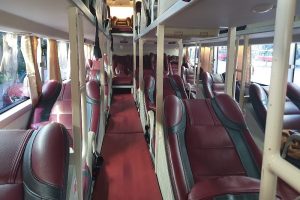 By limousine
Limousine companies: Hà Giang Truly. Good morning Cat Ba. Hà Giang express.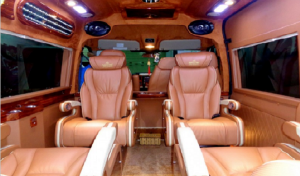 By hotel staff
Customers can book bus tickets with hotel staffs to be arranged a pickup transfer by bus companies.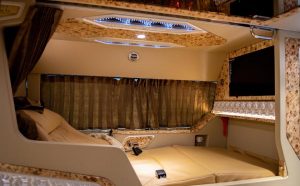 By a private car/mini van
Another option is to travel by private taxi/minivan to Hà Giang. Private taxi costs about $219 (vehicle for 9 passengers), and it takes about 6 hours. It is a very comfortable way of traveling if you are a group.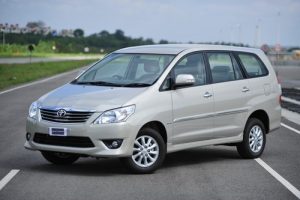 By motorbike
The last option is to travel by motorbike and it is good to know it is not for everyone. Roads in Vietnam are dangerous and IDP for Vietnam is necessary. If you want to book your motorbike in Hanoi, you can find motorbike shops in Hanoi Old Quarter. YESD highly recommends to travel to Hà Giang by a limousine buses or by a private car/ mini van, which is for your safety and convenience.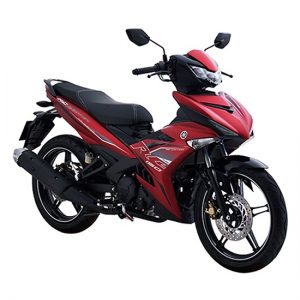 Where to go from Hà Giang province?
(NOTE: Don't book with local passenger buses because of its delay and crowd. Reserve your limousine seat that will be more convenient and faster).
At YESD, we offer private transport and authentic tours in northern Vietnam. Book your private transport or tour with us today.