GAMIFICATION
Digital gamification for youth engagement (Y-Game) project
AGREEMENT NUMBER: 2016-3640/001-001 ERA-CAPBUL Erasmus+ Programme: Capacity Building in the field of youth
More details here: https://bit.ly/33OJVn1 or https://sites.google.com/view/ygameproject/
Y-game is the project under Erasmus+ with partner countries: India, Vietnam, Portugal, Estonia, Latvia, Argentina, and Croatia. YESD (Youth Employment and Society Development) is happy to be a part of project and the co-ordinator in Vietnam.
A little more than a year and a half ago, the Social Innovation Center, in partnership with six partner organizations, launched a transcontinental project "Digital gamification for youth engagement / Y-game".
The main objective of the project is to promote the use of digital gamification (gaming) as a new, innovative tool for the involvement of young people in the field of promoting democracy, reducing unemployment, involving civil society, human rights, youth entrepreneurship, environmental education, social responsibility and active participation in youth activities.
Study Social Entrepreneurship
PROJECT DETAILS
(From Sep 2018 to June 2019)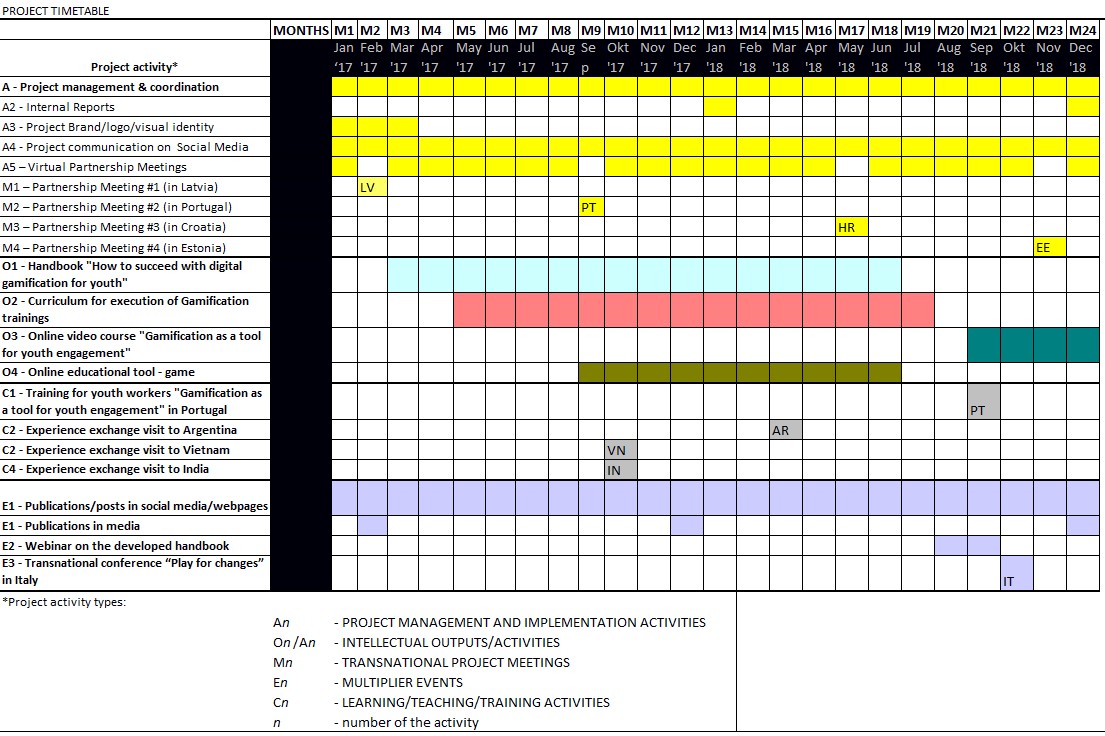 Authentic
We give local people employment, income and learning opportunities so they are directly involved in your tourism experience. Our guides and hosts will give you a special insight into culture and life in Vietnam.
Responsible
We aim to minimise the negative impacts of tourism on the environment and the local community while contributing positively to local economies. We don't just talk responsible tourism, we act!
Tours that translate
10% of all profits from our tours go towards a community fund. This money allows us to make infrastructure improvements and provide other important resources to those in need.
READY TO MAKE A POSITIVE IMPACT?
Select your preferred start date, fill out the form, and we'll get back to you soon!
"My tour guide was so brilliant, funny, helpful and most importantly, became my best friend during the trip in Sapa. If you are looking for a tour with many new experiences, YESD might be the best choice!"